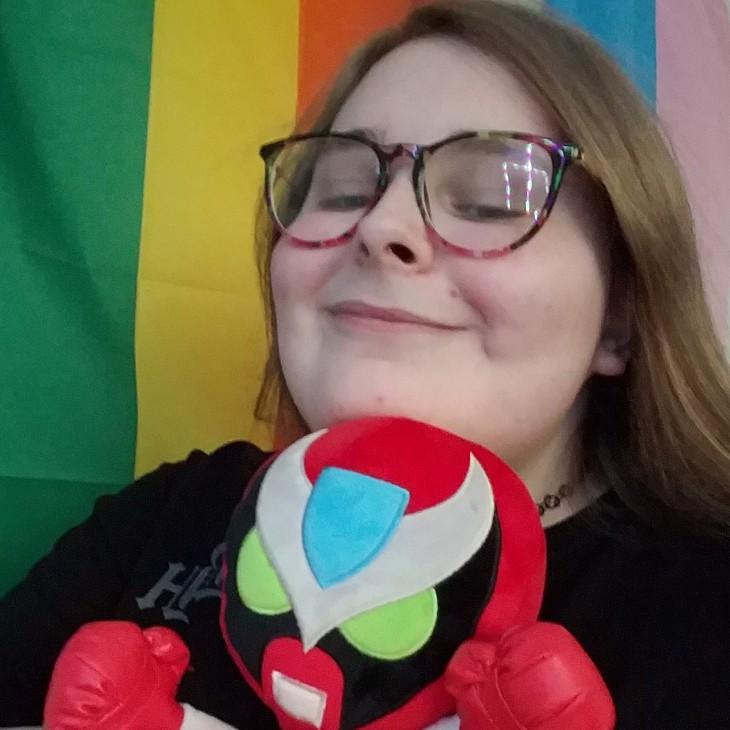 hi, i'm evie.
i make strange things, like mspaint art and surrealist games with my girlfriend. in my spare time, i'm listening to a lot of music and probably sleeping. my interests include obsessing over weird games, cassettes, cooking burgers, handheld consoles, cats, women, soda, and lost media. you can check out the things i've worked on below!!


rebirth (2022)

melt everyone (2022)

software (2022)

samwave (2022)

best rolled ls (2022)

god bless (2022)

host (2021)

dog (2021)

...she'll be rising (2021)

modus (2021)

ice person (2021)

shower (2021)

void (2020)

co worker (2019)

roadside stranger (2018)
you can view more of my art by clicking right here!