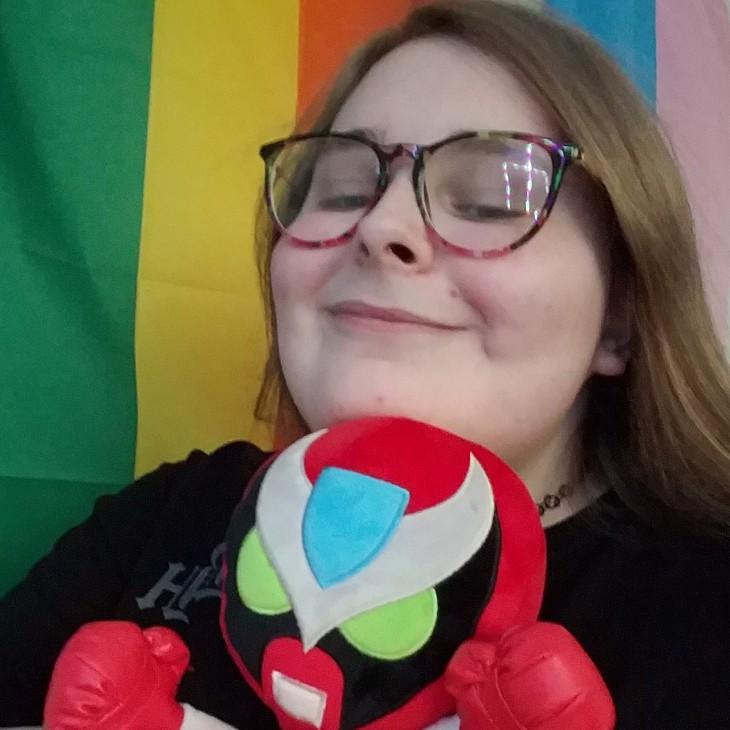 hi, i'm evie.
i make strange things, like microsoft paint art and surrealist games. in my spare time, i'm listening to a lot of music and probably sleeping. my interests include weird art games, girls, rats, burgers, and lost media. you can check out the things i've worked on below!!


host (2021)

ecstasy (2021)

...she'll be rising (2021)

grab (2020)

couch (2020)

void (2020)

co-worker (2019)

burpmo! (2019)

golddust (2019)
you can view more of my art by clicking right here!


doe (TBA)

and maybe some secrets,,

Halo 3 (2007)