happy holidays, gamers 😏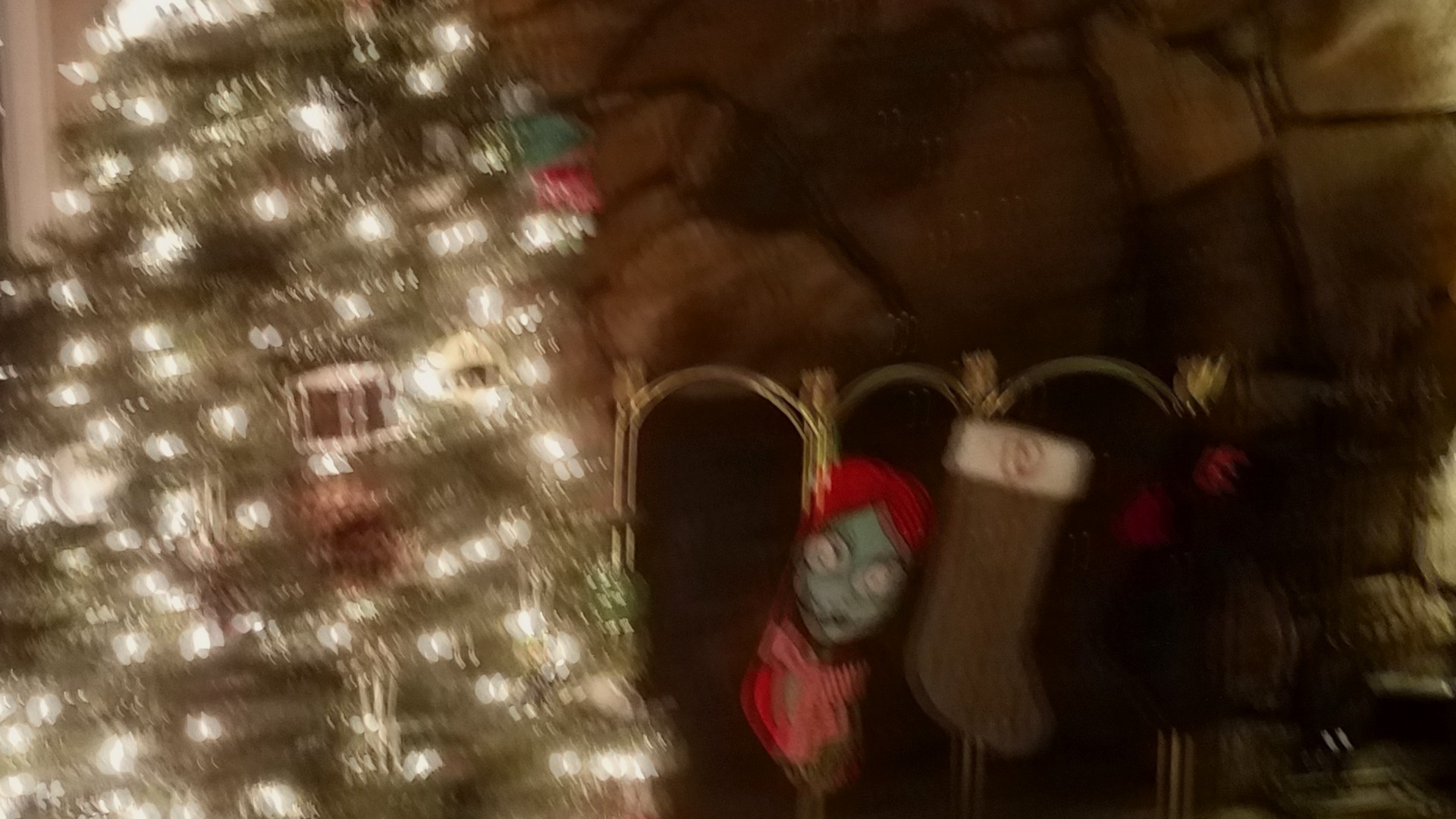 last night was nice, i felt like i actually got a chance to unwind a bit and just spend some time with my family without it feeling forced. it's always nice to see my mom, and my sister's friend rachel, who is always great company.
my mom expressed regret over missing last year's christmas and decided to go absolutely fucking nuts this year with gifts for me and my sister, which was nice. i feel like she actually wants to put in effort to change her relationship with us, and i'm very proud of her for that.
i didn't really know if christmas was going to be like last year (or the year before, for that matter) so i kept my expectations low. last year i had severe seasonal depression and couldn't really focus on anything. it just felt like i was forcing myself to do all these things out of "christmas tradition", even though my heart wasn't in it at all. i'm glad this year was much, much different.
hope you had a happy holidays this year, and if you didn't... that's ok. don't force yourself to be happy when you aren't, nobody should force you to be happy during such a stressful time. just remember, we'll be alright.